Episodes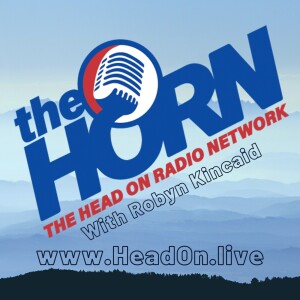 Thursday May 25, 2023
Thursday May 25, 2023
The debt crisis. Performative cruelty. SCOTUS attacks . . . water. Domestic Violence with Klan Boobert. A city's "best cop" nearly murders an 11 year-old black boy. President Biden marks the third anniversary of the cop lynching of George Floyd. Jim "Jacket Off" Jordan has a hissy on Faux over MAGATs being outted as Nazis.
Comments
(3)
To leave or reply to comments, please download free Podbean or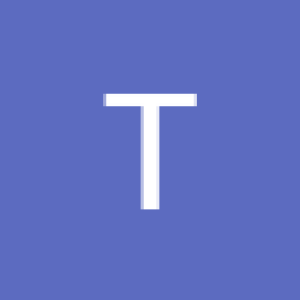 I've been in public restrooms so many time where moms bring their sons in with them as a matter of safety for the child.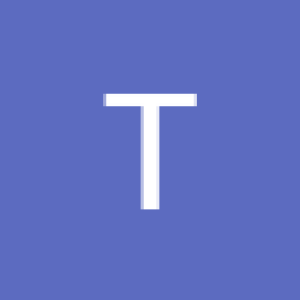 Made this for Malloy https://youtu.be/oekBEOYEeGY about Glen Beck. Kinda works with the Limpballs Robyn played.